Following on from our announcement concerning the adoption of Macmillan Cancer Support (Darlington) as our Charity of the Year, we will be raising additional funds via a coffee morning to be held on Friday 28th September 2012.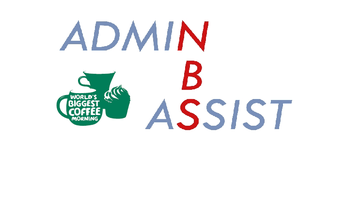 The event is open to everyone and will run from 10.30am to 2.30pm. Come along whenever you can and stay for as long as you like. Cakes and refreshments will be available, along with crafts and other items from local businesses. Whilst the event is free to attend a donation to Macmillan is requested.
You can register and find further details (location etc) on our eventbrite page, where you can also leave a donation if you are unable to attend. 
Eventbrite Registration Page
We look forward to seeing you.
Nicola Burt-Skinner